About Us
XT Xing Technologies has been incorporated in Hong Kong, China, and Singapore since year 2000 and is a privately-owned group of companies primarily engaged in the manufacturing, marketing, and distribution of engineering materials in partnership with a group of international and domestic based specialists.
XT Xing Technologies is focused on the delivery of quality engineering materials and technical services for a wide array of products and process engineering applications in the Hard Disk, Semiconductor, and Electro- Mechanical Industries.
XT Xing Technologies is committed towards ensuring the highest quality levels possible in its products and services. This commitment over the years since incorporation has led XT Xing Technologies to progressively develop and strengthen itself as a knowledge-based supplier and business partner for a diverse customer base and a varied array of engineering materials.
XT Xing Technologies provides complete quality solutions in areas of product design and development, manufacturing using core competencies developed and based on very stringently selected and qualified manufacturing business partners specialised in many different fields of engineering materials.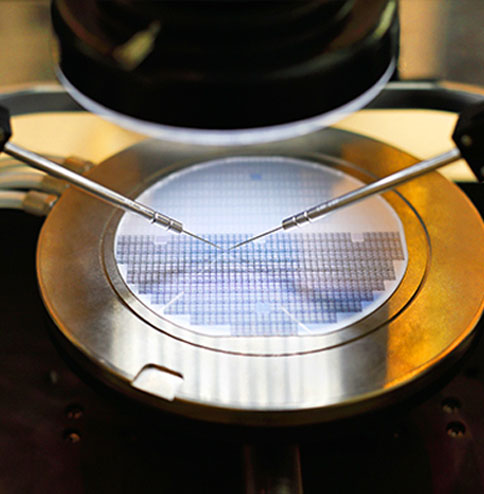 XT's Quality Policy and Mission Statement
XT Xing Technologies' Quality Policy and Mission is to furnish reliable products and services with the highest quality, meeting and exceeding customer's requirements for quality, cost and delivery through providing the highest quality possible towards gaining customer loyalty and building a long term business relationship.